Page - Home
ECOOIL ARGENTINA
Since 1995 Eco Oil Argentina has become the leading jojoba oil producer and manufacturer in Argentina and one of the key global suppliers of this unique ingredient.
In 2016 Laboratorio ELEA S.A.C.I.F. y A., leading in the pharmaceutical market in Argentina, acquired the shares of ECO OIL ARGENTINA.
With jojoba farms established in the northwestern desert of Argentina, and on-site industrial facilities fitted with state-of-the-art processing technology, Eco Oil obtains the purest jojoba oil to supply the Personal Care Industry.
Eco Oil Argentina has intensely worked to create a corporate culture in which environmental concerns are as important as, for instance, emphasizing the achievement of the best service and product quality.
A genuine commitment to the environment requires designing a global business strategy that contributes to sustainable environmental development in the long term. For this reason, in Eco Oil Argentina we have included these principles in our own corporate philosophy.
Thus, concern for the environment has become a benchmark for our daily activities. It is the best road to develop projects that ensure greater wellbeing for future generations.
A MIRACULOUS NATURAL PRODUCT CREATED BY NATIVE SHRUB OF THE DESERT
QUALITY
Eco Oil Argentina is dedicated to understanding and satisfying our customers' requirements and providing them with high quality products and service.
We have an ISO 9001:2008 certified Quality Management System for manufacturing and commercialization of jojoba oil and commercialization of jojoba derivatives. We promote a culture of total quality and continual improvement among our staff in order to fulfill our customers' expectations.
QUALITY POLICY
Our main goal is to achieve high standards of satisfaction in our customers, fulfilling the specific requirements for Jojoba Oil.


We are engaged in the research & development of new applications and in the continual improvement of our Quality Management System.


Our Quality Policy includes the development of mutual beneficial relationships with our suppliers, accompanying them through Audits to their Processes.


In that way we can assure the quality of our products.
CERTIFICATES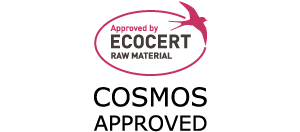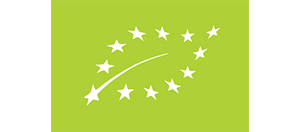 EU ORGANIC
Standards of organic production of SENASA, in accordance with the provisions of Regulation (EC) No. 834/07 and MOU for Japan.
See certificate
IJEC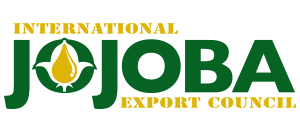 IJEC
Eco-Oil Argentina is member of IJEC (International Jojoba Export Council)
UPCOMING EXHIBITIONS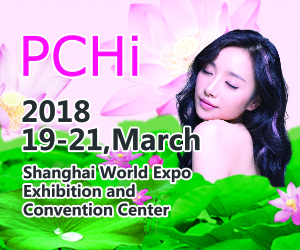 The China's #1 Sourcing Platform for the Global Personal Care Industry will be held in the Shanghai World EXPO Exhibition & Convention Center on March 19-21, 2018 La plataforma de ingredientes para la industria cosmética N° 1 de China se llevará a cabo en Centro de Exhibiciones y Conferencias Shanghai World EXPO del 19 al
Read More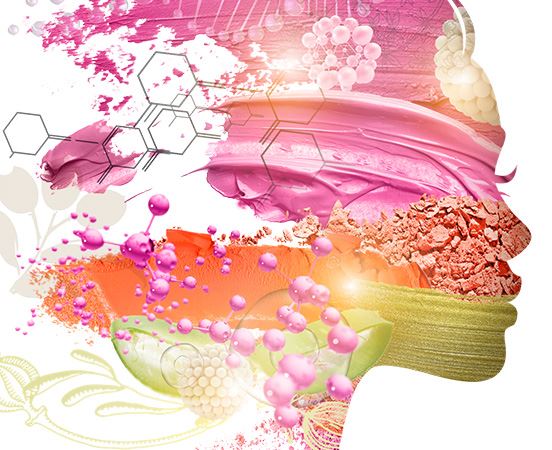 La principal plataforma de ingredientes para la industria cosmética se llevará a cabo en Amsterdam, Holanda, del 17 al 19 de abril de 2018. The leading global business platform for personal care ingredients will be held in Amsterdam, Netherlands, on April 17-19, 2018.
Read More